Get A Seat At The Damn Table!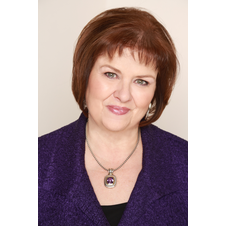 Be taken seriously. Have your ideas heard in a meeting. Don't have some guy (or gal!) get credit that should be yours. Take your place at the table -- or just create a damn table of your own.                                                                                                            
Join the AWJ-Chicago for a special featuring professional coach and former Chicago radio anchor and reporter 
Catherine Johns. 
Wednesday, Feb. 25 at 6 p.m., co-hosted by WORKSHOP.
 Register now!
Donate to AWJ!
Make a one-time or recurring monthly donation to support AWJ today!
News & Events
• Feb. 25: Get A Seat At The Damn Table! @ WORKSHOP
Learn how to get your ideas heard and command respect in the newsroom. (Register now!)
• Audio of Carol Marin's Keynote at AWJ's Annual Meeting (listen)
• AWJ's 'Where We Stand' survey (pdf)